We help people over the age of 60 who live on the  Cross Gates side of York Road. The area we cover is highlighted by the map below: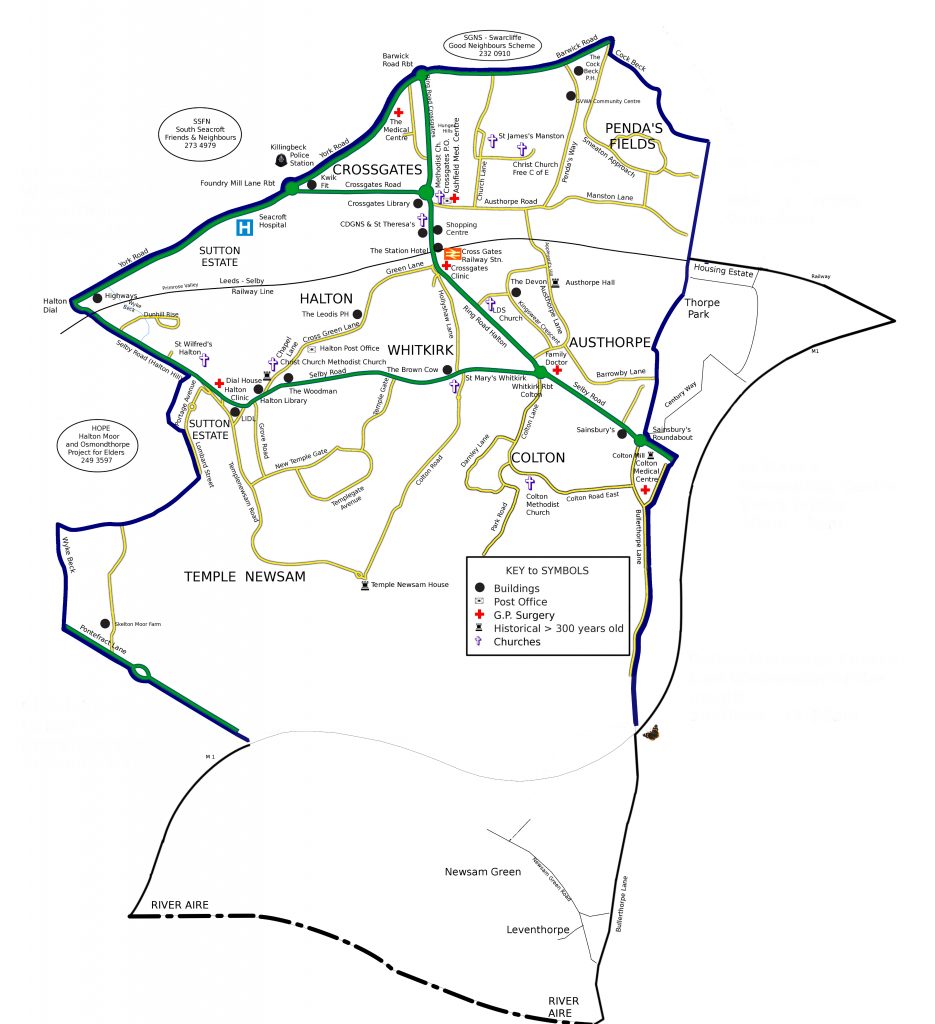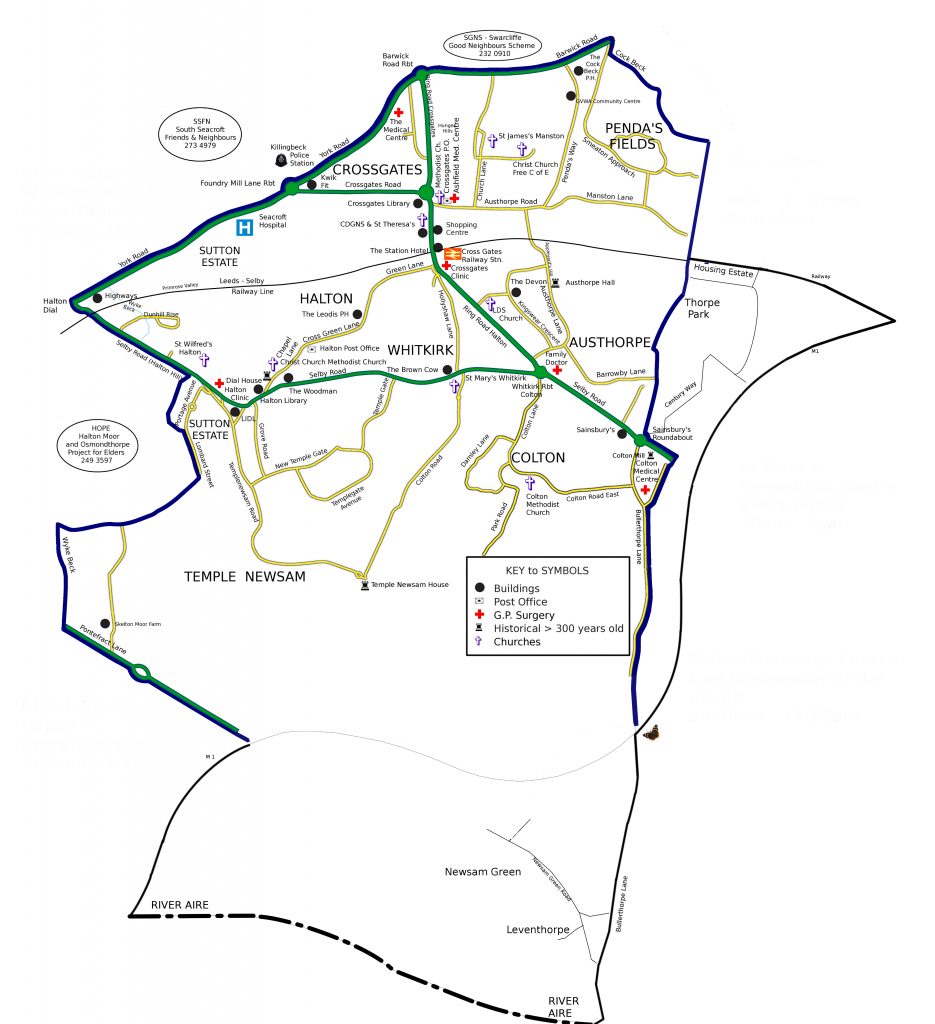 Drop-In Coffee Morning
Opportunity to call in for a chat at the Newman Centre. Tea, coffee and biscuits. Information, events and advice. All welcome.
Find out more
Download our latest newsletter
Download
Our work is made possible thanks to generous support from