Life on Board – Doug MacQueen
By Ellie Dawson
From driving boats for millionaires to minibuses for charity. Doug MacQueen says his life was mapped out for him since the age of five.
Doug, 72, has been driving boats the majority of his life. He says his Granny was his inspiration. She ran pleasure boats in Oban on the west coast of Scotland, until the age of 89.
The Island Lass was her boat, it held 72 passengers and was ran by Doug's father.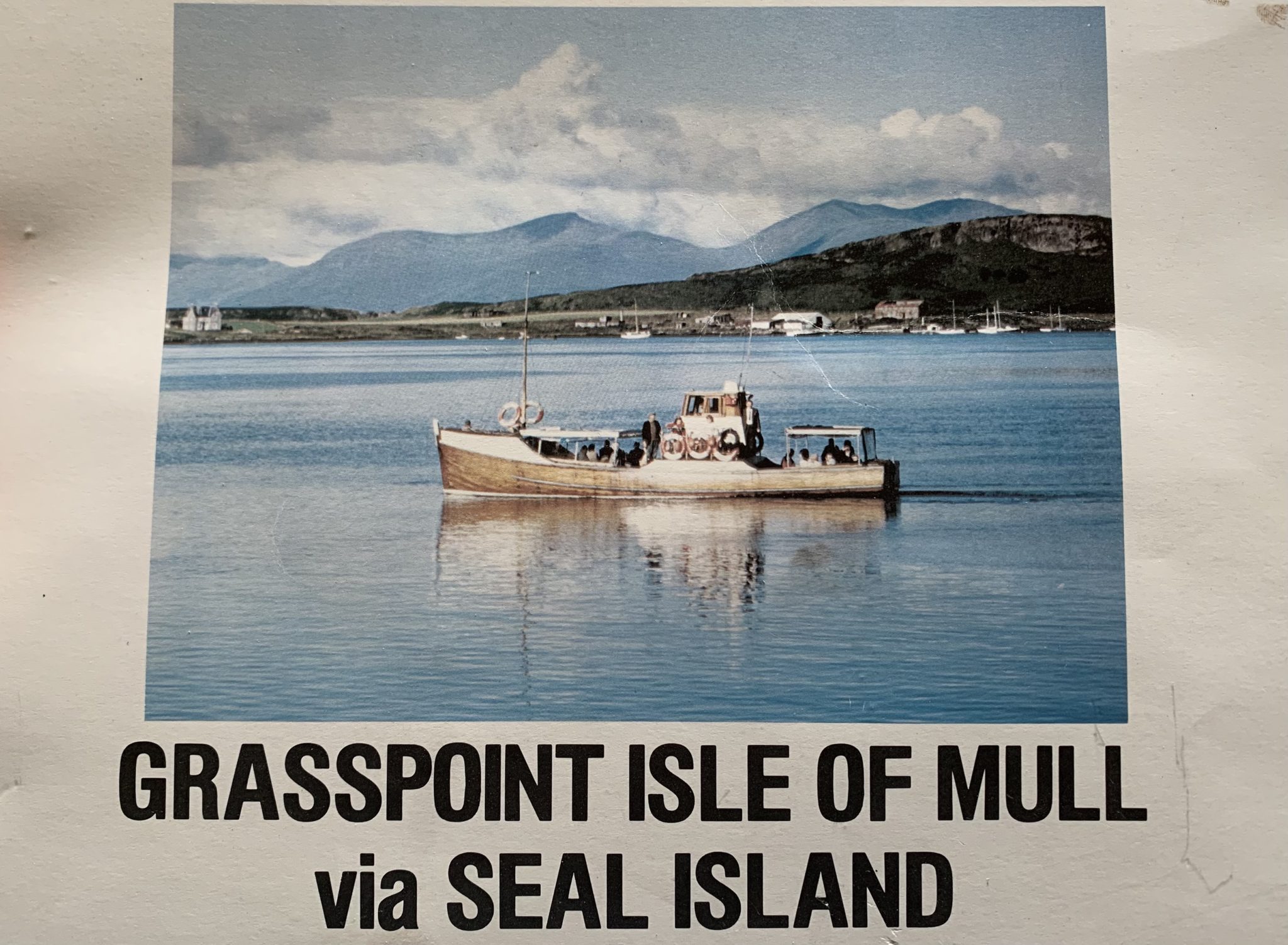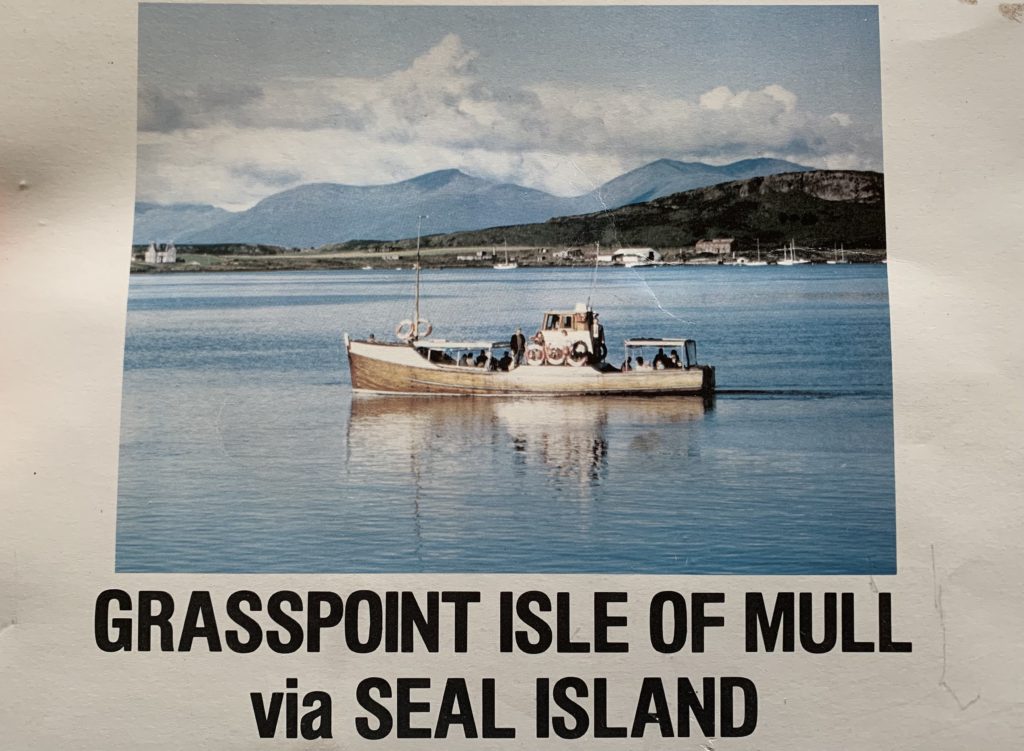 At the age of 16, Doug started a five-year marine apprenticeship in Glasgow. This was the start of a lifelong career with boats.
By 1970, at the age of 21, Doug had his own marine engineering business. Before making history in 1972 when the first RNLI lifeboat came to Oban. Doug was one of the first of its captains.
The book, 'The Story of Oban Lifeboat', details the stories of the boats first rescue missions. Signed by the author, "To Douglas, Best wishes and happy memories. Willie 7.8.09".
Doug was on the first callout on the lifeboat. In the book, it reads "Crewed by Doug MacQueen".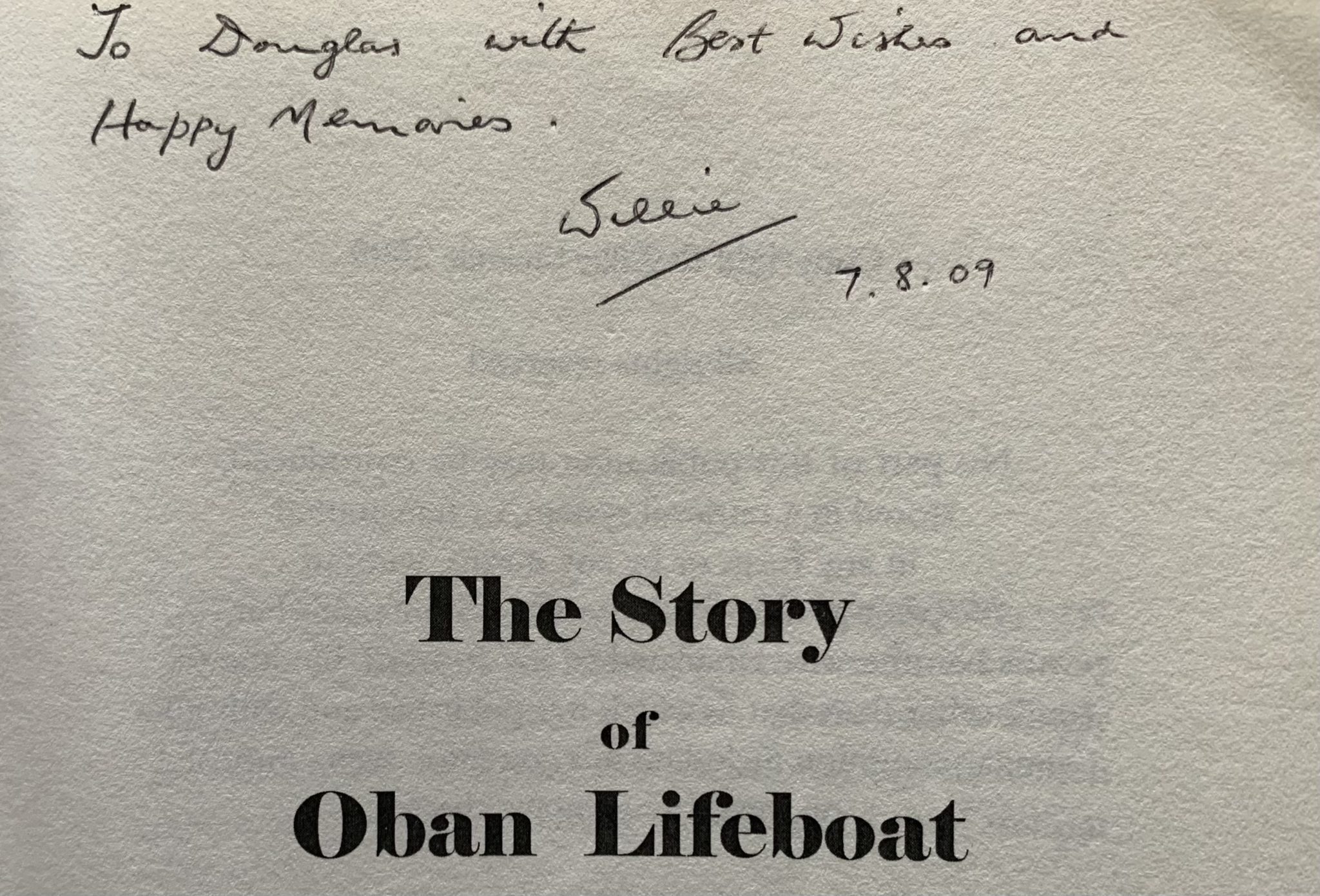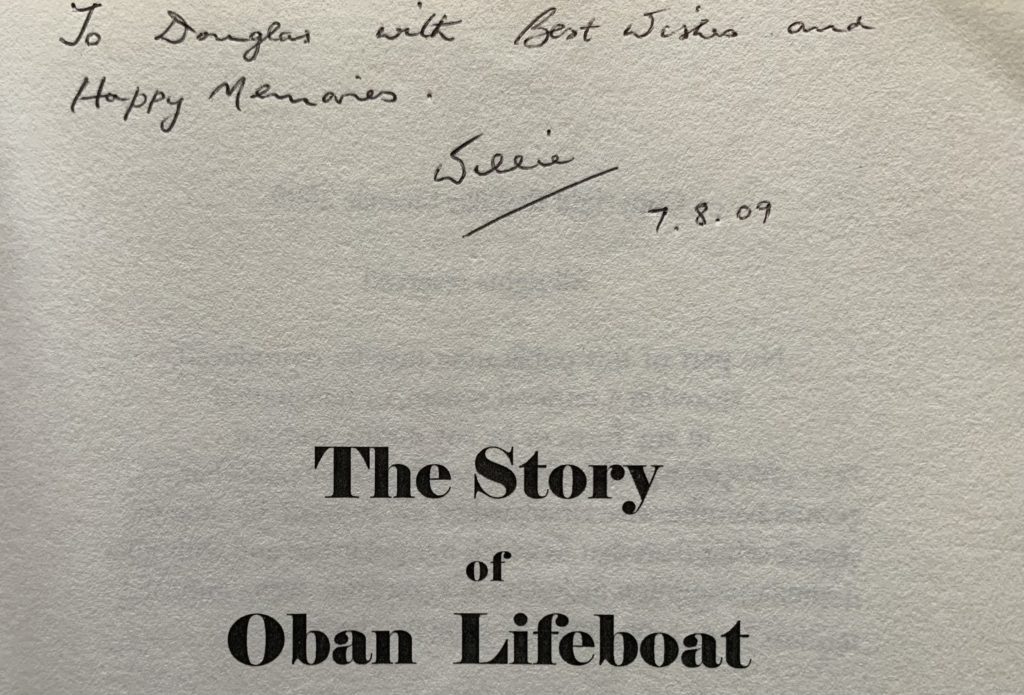 Seas the day
As if Doug's career wasn't already going well, he bought a boatyard in 1977 that came with a view. Doug's house was also in this boatyard, and it looked out onto the Atlantic Ocean.
But unsurprisingly, after a few years, Doug leased this out to move onto even bigger things.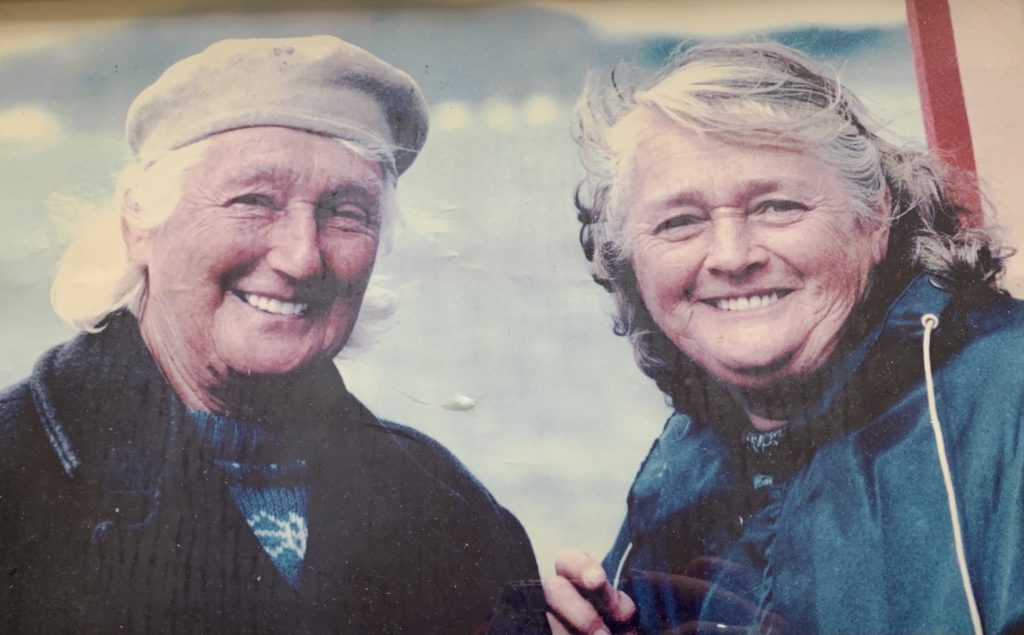 Travelling from Aberdeen to Bournemouth to join the specials in the CID (Criminal Investigation Department). In the drug squad, and traffic officing department.
Doug says this wasn't an easy ride, but certainly rewarding: "They put you through your paces in training, but I loved every second of it.
"It was so challenging but so interesting."
Pacific taste
Fast forward to 2002, Doug received a phone call from a gentleman in Malta. He was recommended to captain a luxury boat for four months, and of course, he accepted.
He looked after a different family every fortnight for two months. But he wasn't treated so badly either: "They had a huge drinks cabinet on board, with every drink you could imagine, but no brandy.
"I must be the only Scotsman that doesn't drink scotch whiskey."
"So they sent a family member to the local pub for a bottle of brandy. When the chef came on board, he was told, 'When the captains drink is empty – replenish' You can imagine the amount of Brandy I got through.
"Although I had a rule I always stuck to, no drinking during work hours. Some families would like me to have a drink with them at lunch, but whilst on captain duty, I wouldn't drink."
Doug says getting jobs like these are all about recommendations: "It's all about creating a reputation for yourself.
"These boats were so luxurious you couldn't imagine."
"The owners have a totally different lifestyle, like a different world. It's unbelievable."
It's a-boat time for a change
Unfortunately, Doug had an accident in 2012, and due to an injury that left him bunk-bound that turned out to be a fracture and a broken bone in his back. He decided to retire from onboard life.
Doug's charity work started way back in 1993 when he volunteered for MIND, the mental health charity. Doug would visit two people once a week, he says he enjoyed being able to support them in any way he could: "I loved going to see them, I met some lovely people."
Similarly to Doug's work with MIND, he is also a befriender for Cross Gates & District Good Neighbours' Scheme CIO.
The centre has had the pleasure of Doug's help for almost five years, he says: "There isn't anything I wouldn't do for them, they are the loveliest people.
"The main thing that keeps me going is the centre."
The main job role for Doug is transporting members to and from the centre. But in lockdown when it wasn't people he was driving around, he was delivering 30 hampers to people in need every week.
Demand for the hampers has lessened recently, which is perfect timing for Doug as he starts picking up members again (at a limited capacity of course).
Although boats certainly aren't out of Doug's life altogether, he now does voluntary work on Baji's in Merfield, taking passengers out on the canal, including a few from the centre.
Back
Our work is made possible thanks to generous support from: