By Ellie Dawson
Four volunteers, three generations, one family.
For John, Cynthia, Chris, and Joe, being a part of Cross Gates & District Good Neighbours' Scheme CIO has sort of become a family tradition.
"It's amazing how the scheme has grown over the years, everyone is always so friendly.
Around the time of John's retirement, the scheme was advertising for volunteers shortly after. This was just as the walking group was starting.
So for 18 years, John has given his time to Cross Gates & District Good Neighbours' Scheme CIO and has been the walking group leader. Planning different trips for the walkers to go on each week. With a total of 93 different routes.
Some are local, and some make a day out with a train journey or minibus ride.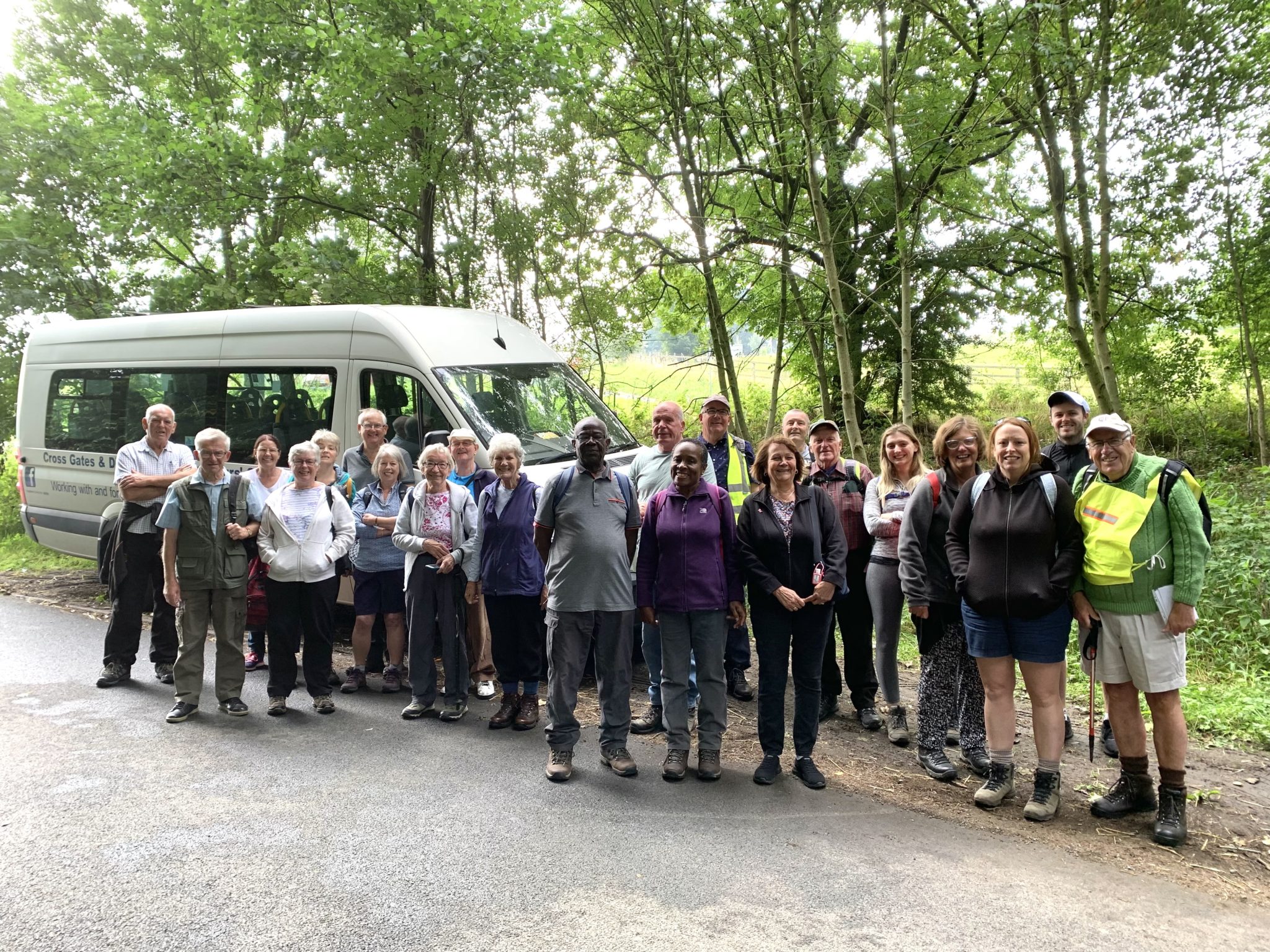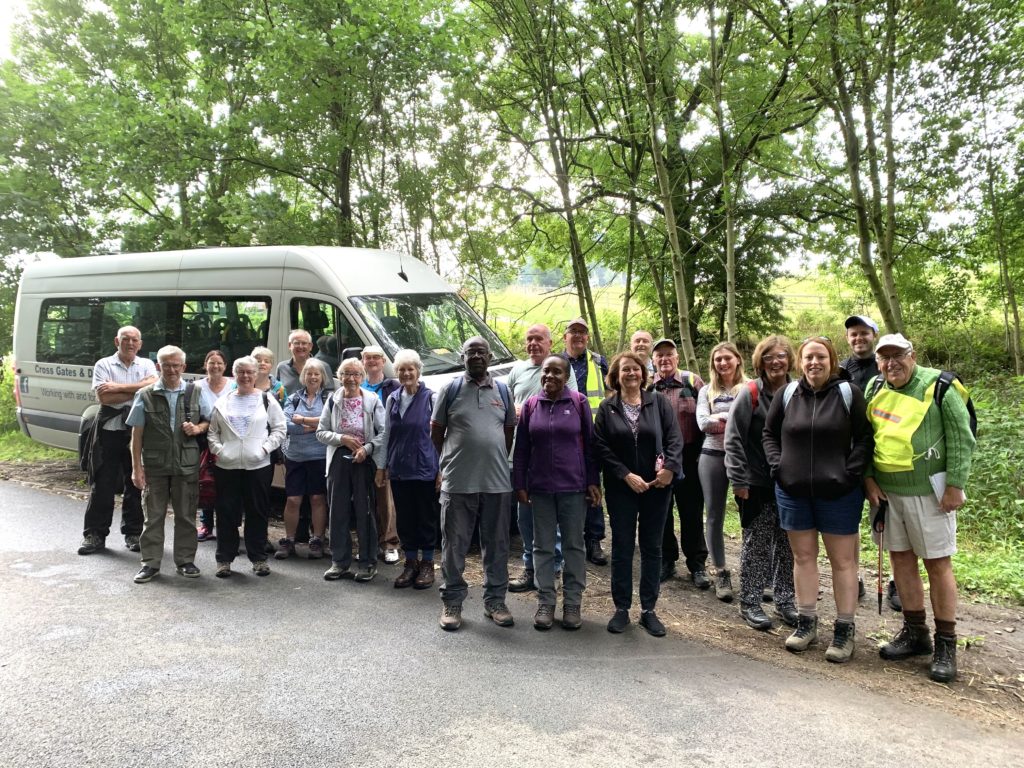 Shortly after John joined, his wife joined too and soon got stuck into helping. Cynthia helps organise the Flexi-cise class and helps John when he has lunch or magazine deliveries to do.
"I'm afraid good neighbours think that I do the deliveries. But as soon as I get the stuff I ring round for help." John admits.
Cynthia says she also loves watching the scheme grow: "I just like to come and see the people, I've got to know them over all these years."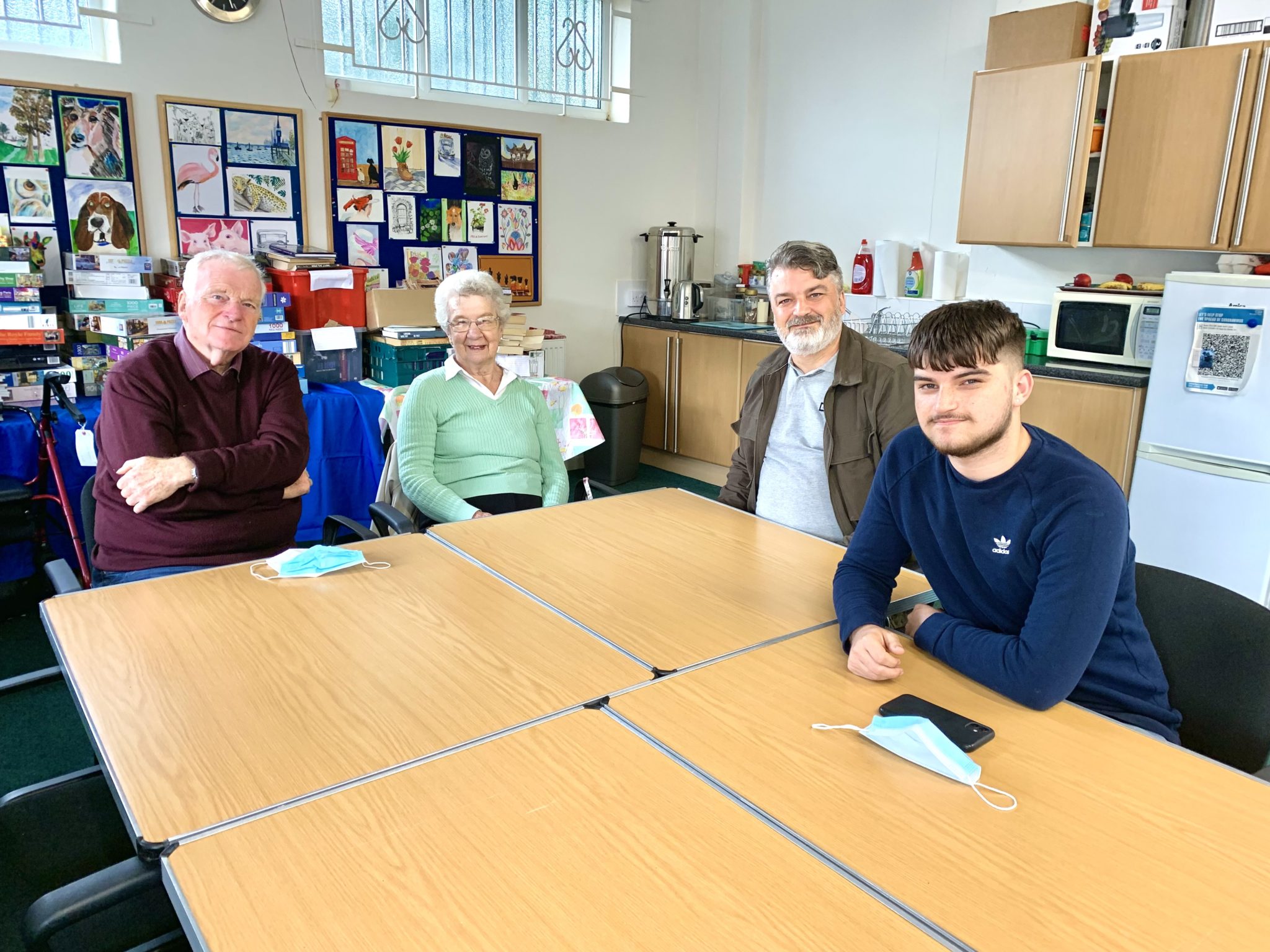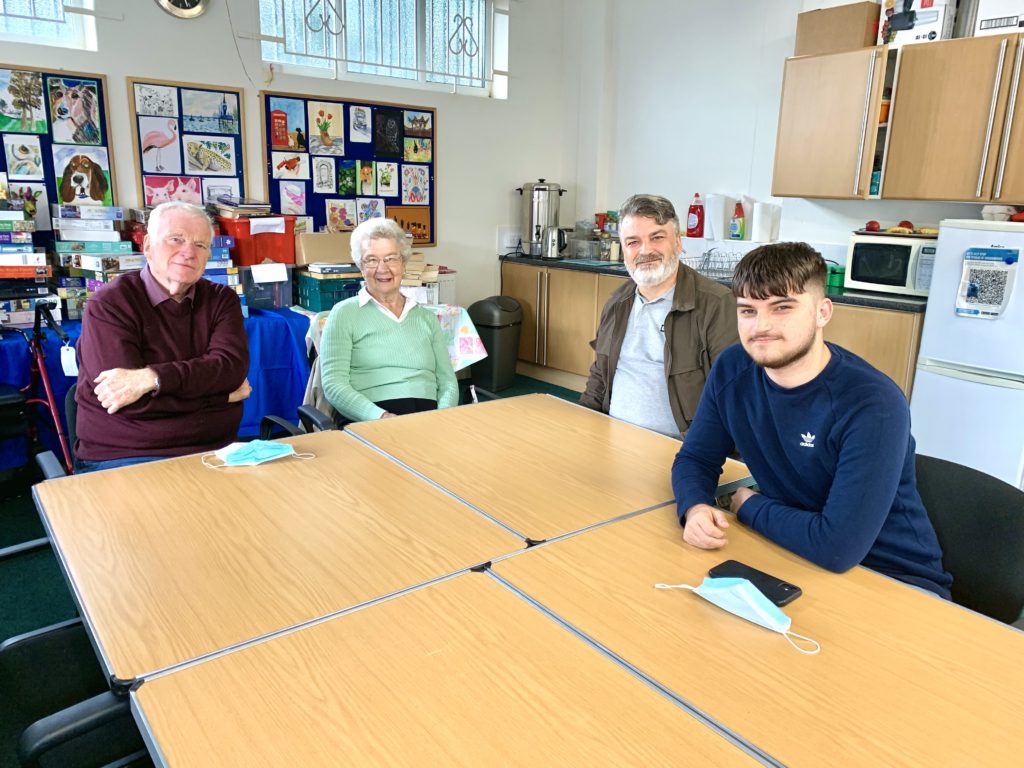 An extra helping hand
It isn't just Cynthia who helps John with his chores, Chris and his son Joe also admitted to being roped in: "There's a little arm twist every now and then, but I was quite happy to step in when I found myself with more spare time.
"It's helping the community you live in, so you can see the benefits."
Chris is a tech group volunteer for our digital coordinator Sam and helps people with queries on phones, tablets, or laptops.
They run clinics that cover a certain area that someone may be struggling with. For example, learning how to use a new phone or tablet.
"There are some very good people, and you get the feedback there and then, you can see you're doing good."
New recruit
John's Grandson Joe also gets roped into helping, "It's very handy having a Grandkid who knows about technology."
As well as helping his Grandad, Joe has been volunteering in the intergenerational classes with Sam. This project aims for different generations to learn from each other.
It sees students from college/university help our members learn the basics of using a smartphone/tablet.
Joe says this is a no brainer for him: "I help my grandparents out a lot so it made sense.
"Technology is something I've grown up with so it's easy for me to help, and people are so thankful so it's satisfying."
Cross Gates & District Good Neighbours' Scheme CIO are incredibly grateful for all the time and effort John, Cynthia, Chris and Joe continue to put into the centre.
When asked if this was now an official family tradition, there were nods and laughs all round.
"We've always been at the sharp end of helping." Adds John.
To watch John and his family talk about their volunteering, visit our YouTube channel.
Back
Our work is made possible thanks to generous support from: