We help people over the age of 60 who live on the  Cross Gates side of York Road. The area we cover is highlighted by the map below: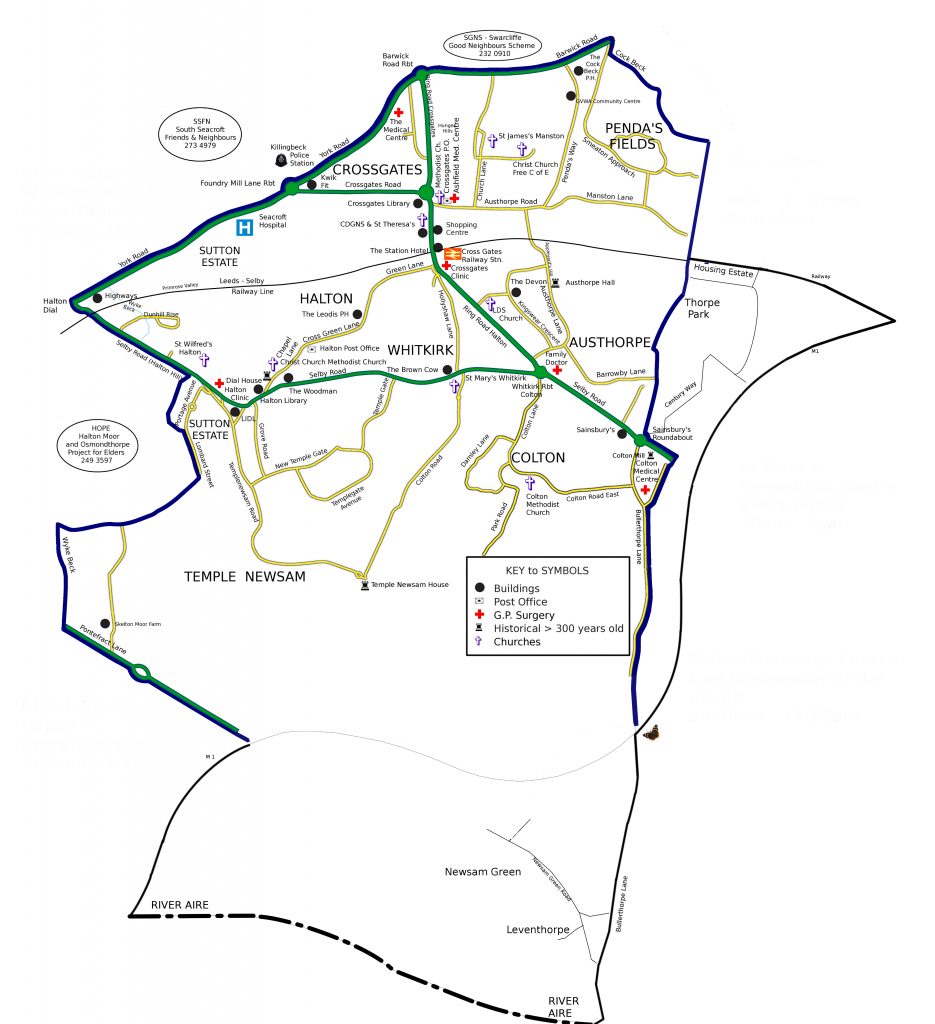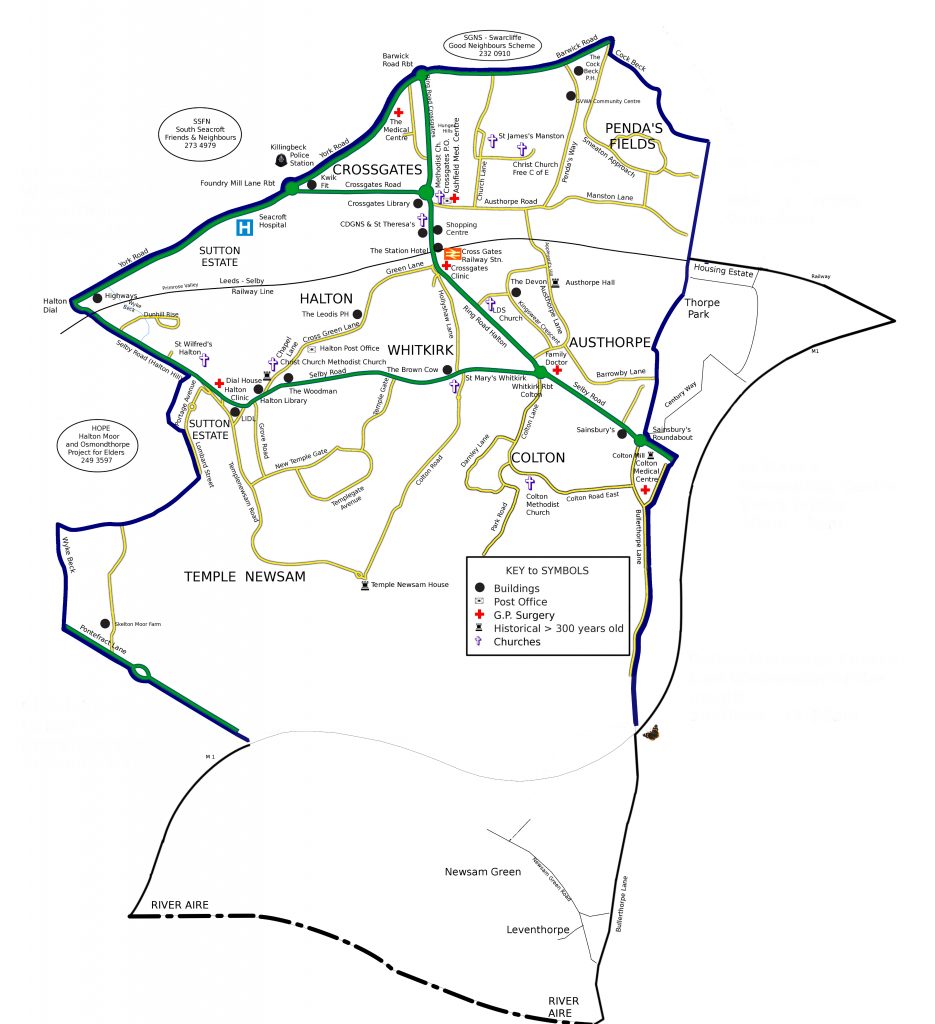 T-Days Coffee Morning
Opportunity to call in for a chat, tea, coffee and biscuits. Information and advice. You can even enjoy a game of snooker or hoy! All welcome.
Find out more
Download our latest newsletter
Download
Our work is made possible thanks to generous support from: